Osteopathy is a gentle and effective hands-on approach to healthcare. Osteopaths train for four years and are qualified to diagnose and treat a wide variety of muscle and joint problems.
It works with the structure and function of the body to ensure optimum movement. We know that you care a great deal about your health and well-being. Aches and pains of the muscles, joints, back and neck can have a very negative effect on how you feel – not just physically, but mentally too!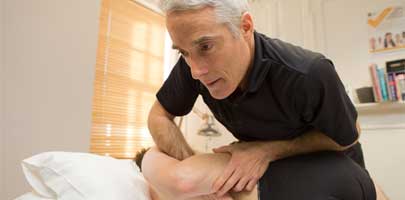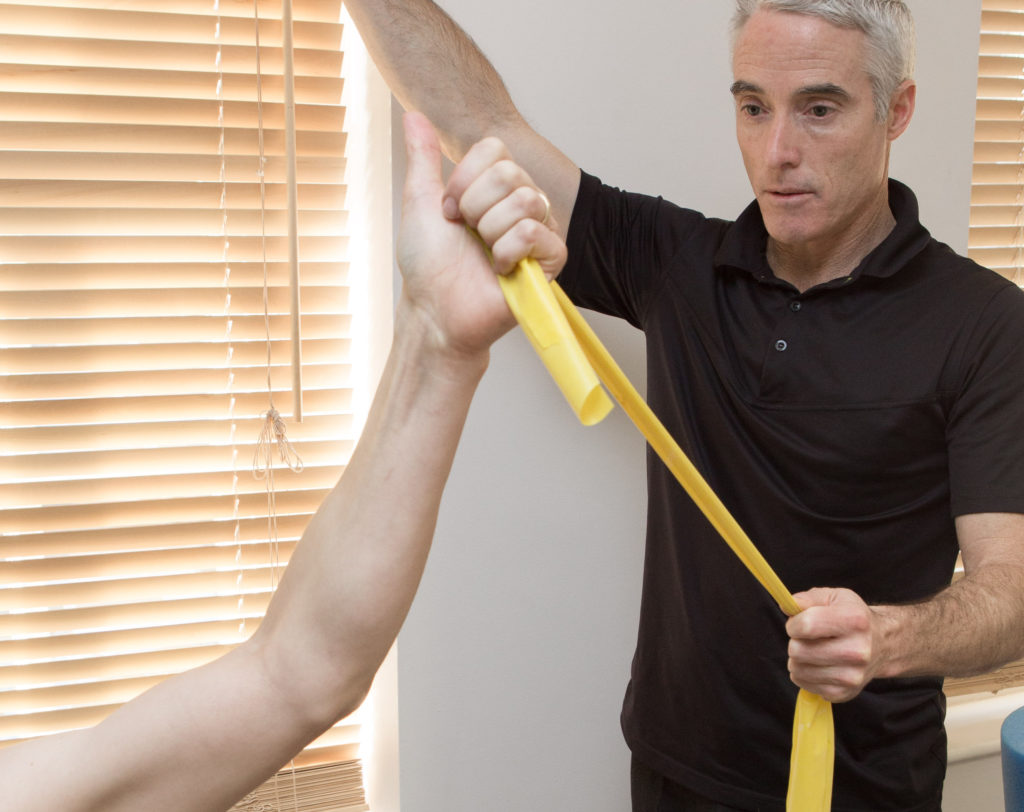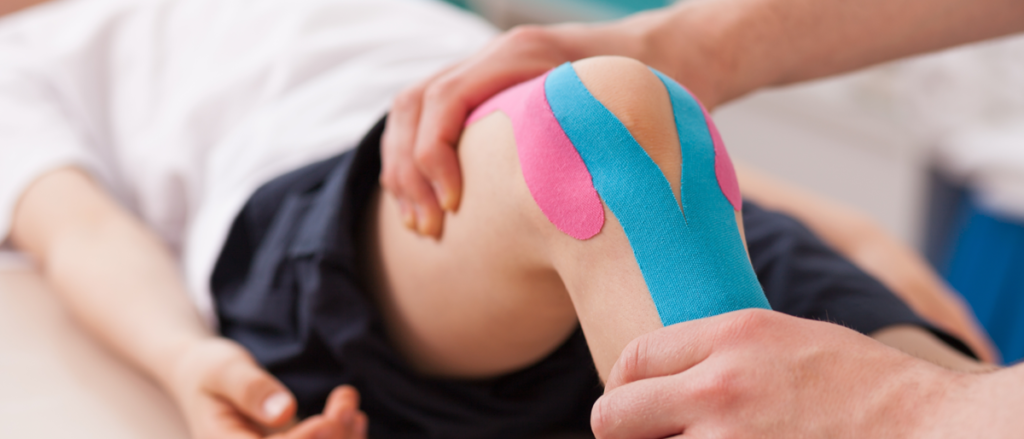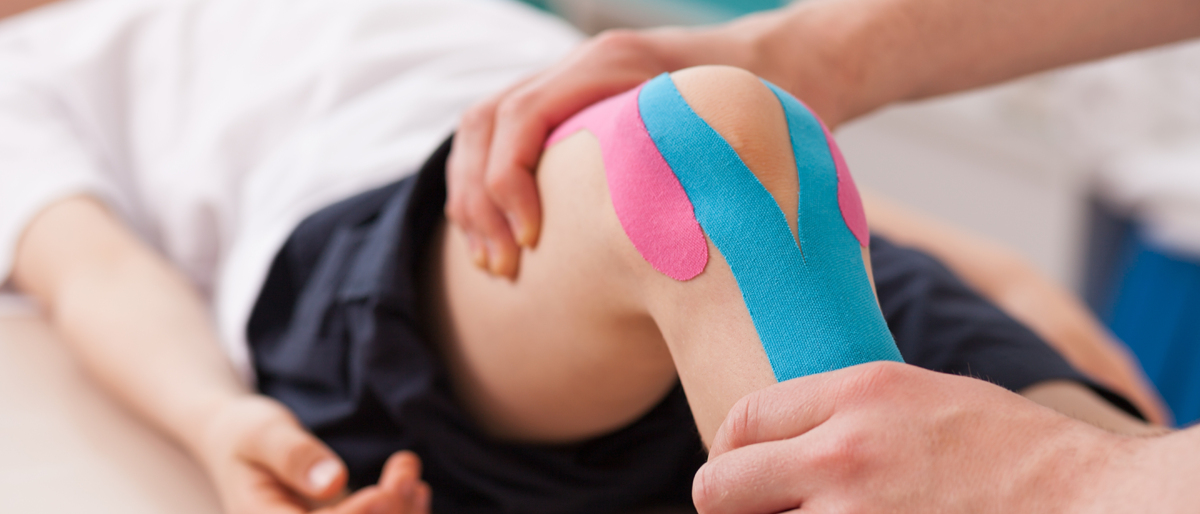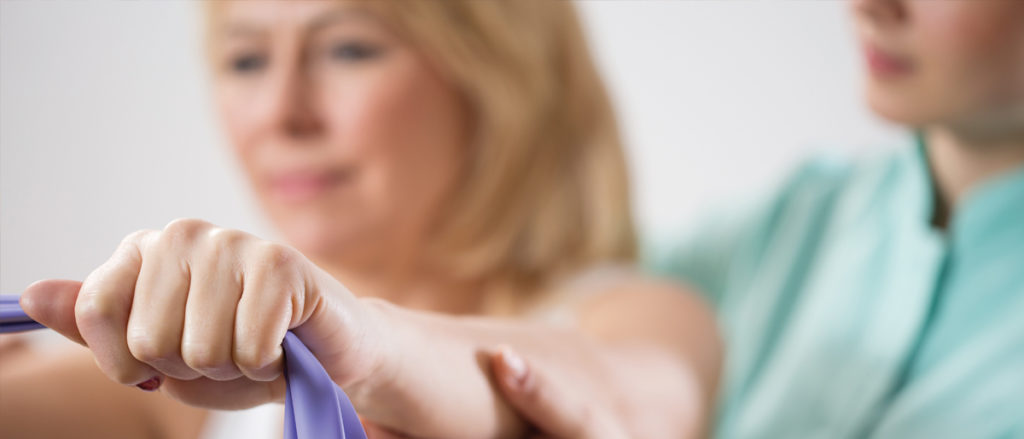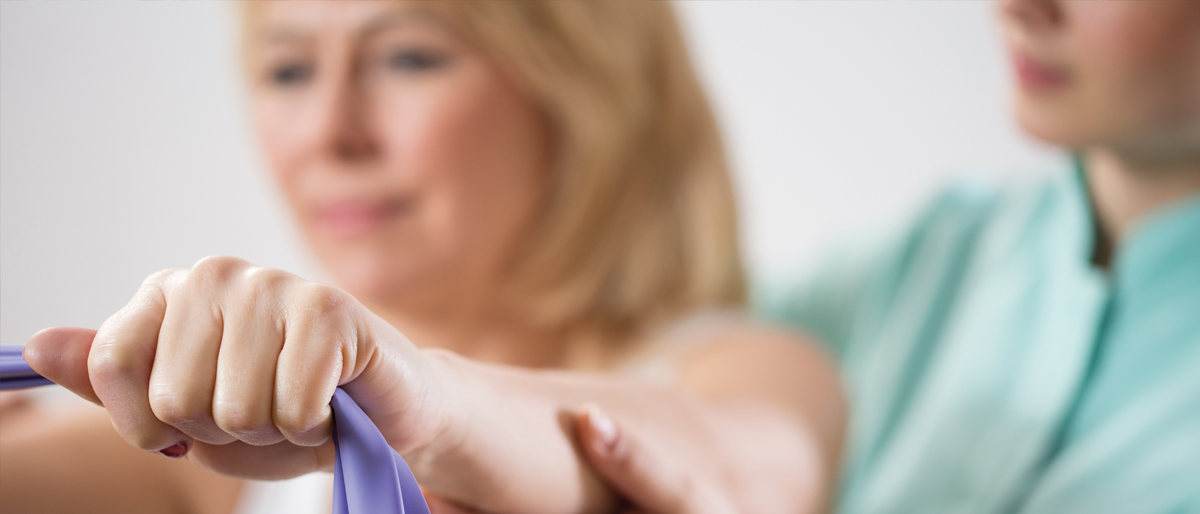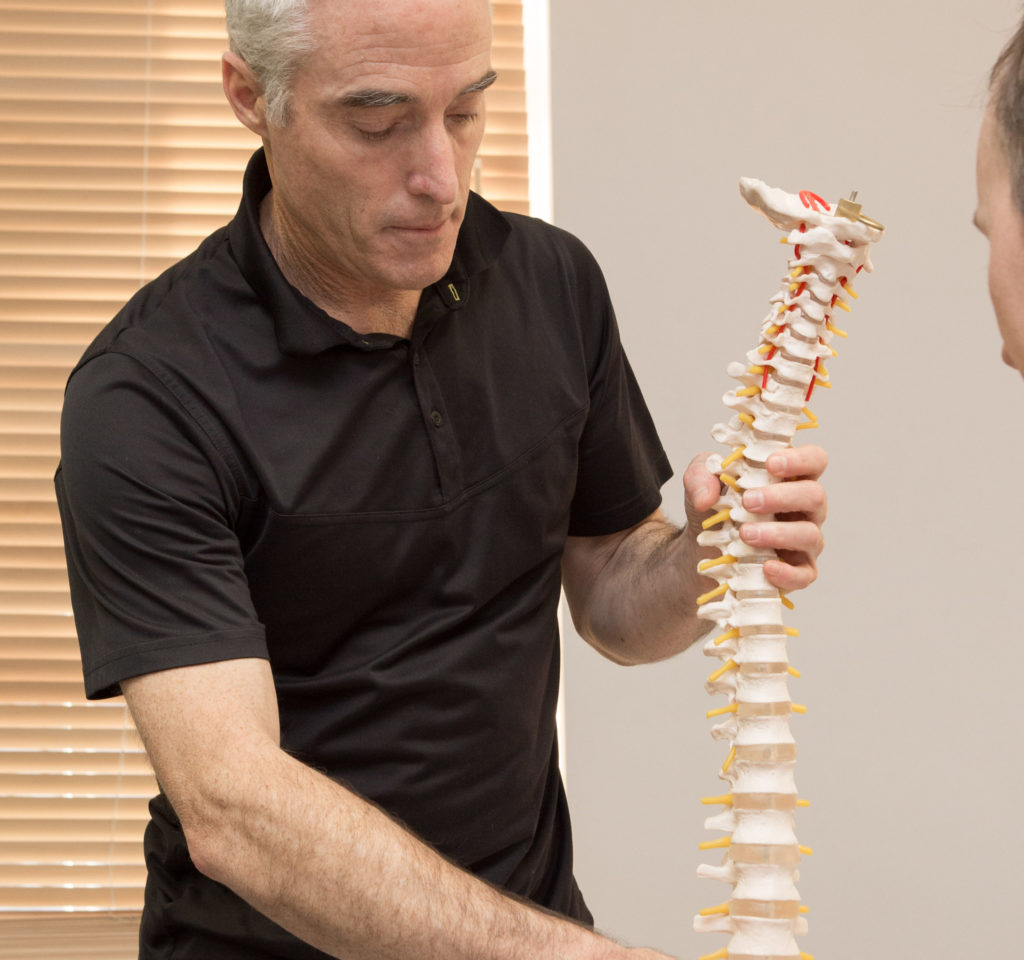 What do Osteopaths do?
Osteopaths use a variety of techniques including stretching, therapeutic massage and manipulation and trigger point therapy to increase the mobility of joints, to relieve muscle tension, to enhance the blood and nerve supply to tissues, and to help your body's own natural healing mechanisms. I also provide advice on posture and exercise to aid recovery, promote health and prevent symptoms recurring.
What should I expect during treatment?
Before your appointment I will ask you to read and sign a consent form. I will also take some basic contact details from you and then take a full account of your medical history. During this case history I will take time to listen to you and ask questions to make sure I understand your current problem and your day-to-day routine. I'll ask you about things like diet, exercise and what is happening in your life, as these may give clues to help my diagnosis.
Once I'm happy that I understand your history I will perform an examination. During this I may perform muscle testing and check your reflexes. I may also take your blood pressure and I will refer you back to your GP for clinical tests, such as x-rays, if I think you need them.
Trouble areas
Using touch, I may also find the areas which are sensitive or tense and this helps me to identify what's going on. When I have done this, I will discuss my thoughts and diagnosis with you and decide how to proceed with treatment. If osteopathic treatment is suitable in your case I will try to give you an idea of how many sessions you might need.
I may sometimes feel that osteopathy is not appropriate for you and refer you to your GP or recommend another specialist such as a podiatrist, nutritionist or pilates instructor.
I will look at your posture and how you move your body. I may also assess what happens when I move it for you and see what hurts, where and when.
Professionalism and Safety
To qualify, an osteopath must study for four to five years for an undergraduate degree. This is similar to a medical degree, with more emphasis on anatomy and musculoskeletal (MSK) medicine and includes more than 1,000 hours of training in osteopathic techniques. By law, osteopaths must register with the General Osteopathic Council (GOsC). It is an offence for anyone to call themselves an osteopath if they are not registered. The British Medical Association's guidance for general practitioners states that doctors can safely refer patients to osteopaths.
Aftercare
always try to follow up my patients to check how they are doing. It is quite common to feel a little stiff and sore after treatment, rather like after exercising for the first time. Advice will be given on what you should do if you are sore. If you feel uncomfortable post treatment and are worried, call me, I will talk through your case and advise you.