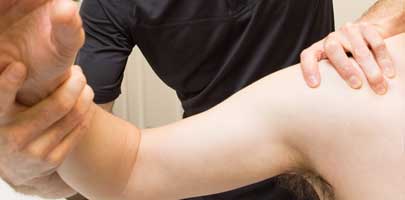 Stuart Bentley Osteopath primarily offers Osteopathy which is an effective hands-on approach to healthcare. It works with the structure and function of the body to ensure optimum movement.
Read more…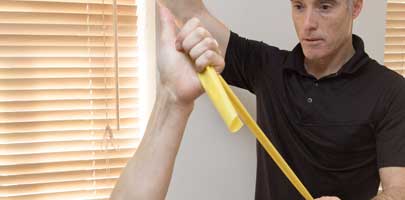 Stuart Bentley Osteopath uses his skill and experience to assess your structure, be that the bones, joints, muscles or posture and to see what could be causing or maintaining your injury
Read more…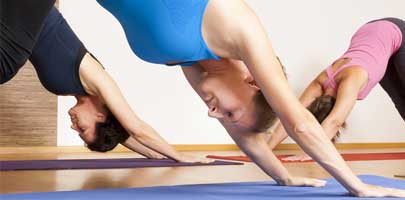 Stuart Bentley Osteopath uses these exercises together with treatment to aid your rehabilitation and ensure your muscles and joints strengthen and adapt to the demands placed on it
Read more…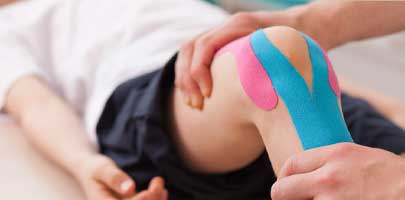 Stuart Bentley Osteopath uses Kinesiology taping to produce a variety of positive outcomes including; reducing tension and spasm, reducing pain and promoting a healing environment
Read more…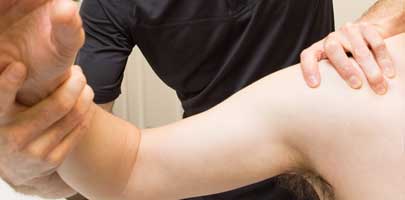 Stuart Bentley Osteopath uses the Niel-Asher Defrost programme for treating frozen shoulders. This is a non-invasive way of treating this painful condition that reduces pain and increases movement without forcing the shoulder joint.
Read more…
We offer various Disciplines
We are proud to offer a wide range of comprehensive services to meet the needs of adults, seniors, and pediatric patients. We specialise in providing personalised medical care, rehabilitative therapy and companion assistance.
See all Services
Client Testimonials
My physical therapist is excellent! The whole office is very friendly and helpful. Physio is absolutely outstanding. Thank you very much for your great, attentive service
Jennifer Ebron
Neck Pain Treatment
All of the staff was fantastic! The care I received was impeccable. Great place! I also love the availability of the Fit Plan for continued support after my discharge
Christopher Strock
Back Pain Treatment
Everyone I worked with was wonderful, very professional, caring and prompt. My therapist was great, as were all of the aids!
John White
Work Injury Treatment
I had a really positive experience and my shoulder is totally functional again, without pain! I really enjoyed my therapist and all of the rest of the staff
Kimberly Rogers
Sport Injury Treatment